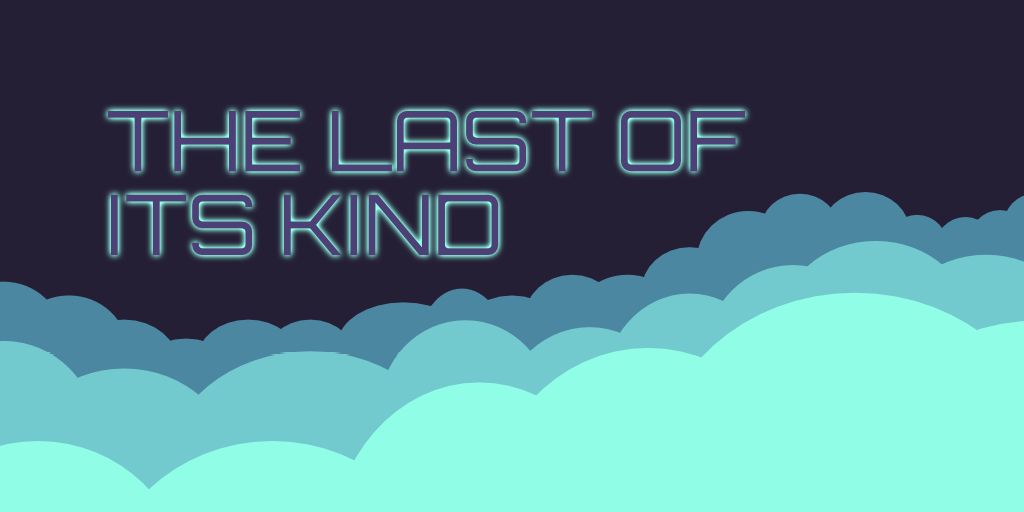 The last of its kind
A downloadable game for Windows
A very simple child's game with a hidden little message.
The game doesn't need much explanation and can be played with keyboard and gamepad.
The playing time is a few minutes.

The game was created by two people, one person was responsible for the game code and graphics and the other for the music. The game graphics and game code were created during the jam weekend.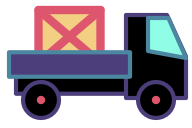 The background music was created by Andy Dnet.
The game was written in Rust using the Tetra Engine.
Download
Download
the_last_of_its_kind_jam_win64.zip
12 MB